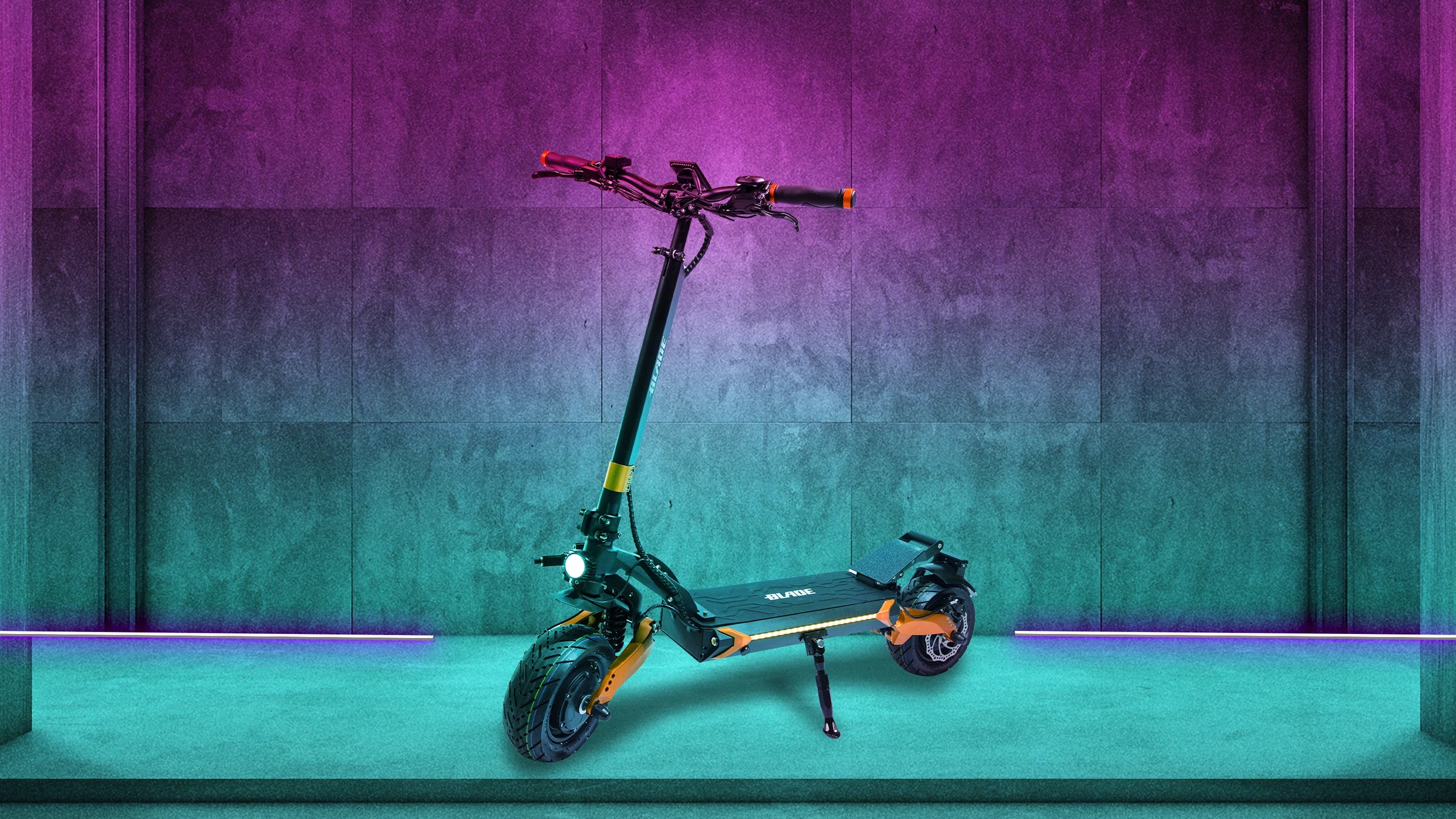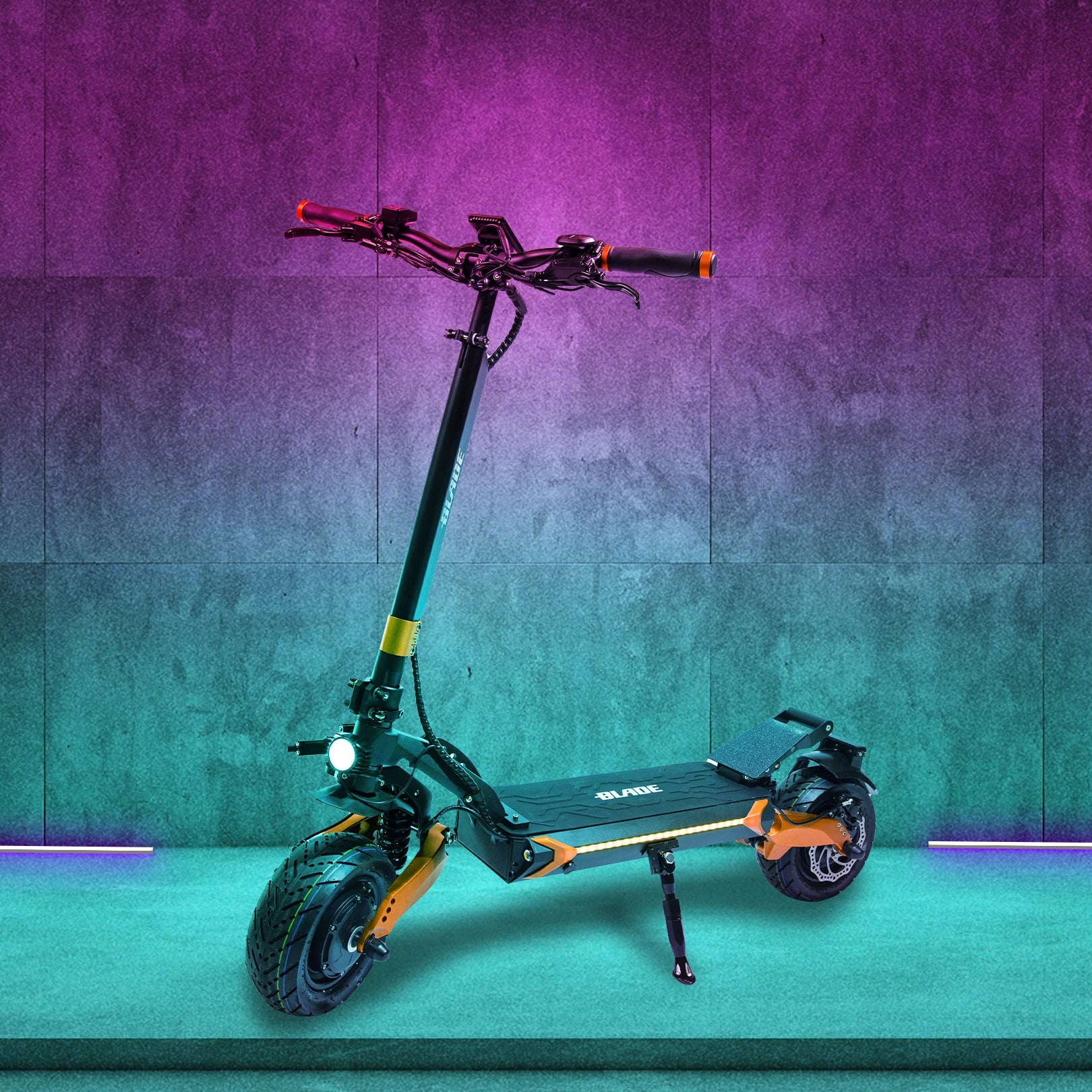 Where adrenaline meets performance
What our customers say...
★★★★★

Thanks to Rydology for their recommendations and service.

Thomas A

Anchorage, AK
★★★★★

First of all shout out to Eric for a flawless customer service experience. I bought a Vsett 10+ and im lovin it! Thanks Rydology!

Bill A

Houston, TX
★★★★★

Best deal I could have asked for to get into E-Scooters! Great folks to buy from with excellent customer service! HIGHLY Recommended!

Keith W

Andersonville, GA
★★★★★

Great service I signed up early and the scooter came early and rydology was on top of the delivery process to make sure it went smooth as possible great customer service

Glenn C

West Palm Beach, FL
★★★★★

I just want to say Rydology has exceeded my expectations from my first communication to present following up. I will highly recommend any family or friends interested in a purchase to talk to Eric or Brent.

Eric S

Myrtle Beach, SC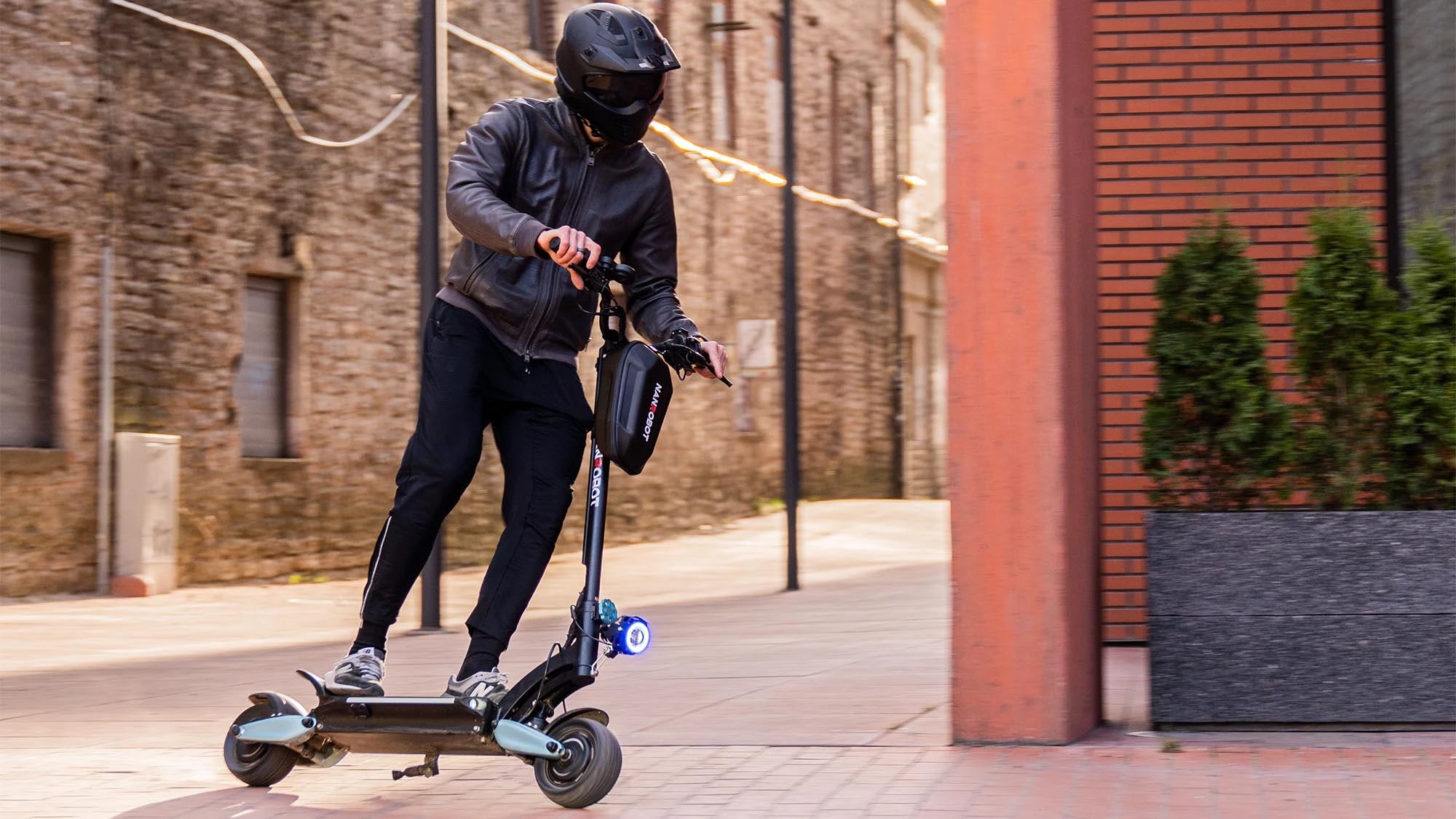 We've got you
Be free to ride the way you want to
Having a performance machine with no backup is like jumping out of a plane with no parachute. Sure... you might make it, but why risk it. With us, you can ride easy knowing you're completely covered by our Comprehensive 1 Year Warranty on all of our models.
Warranty Info
The Next gen monster
The Blade GT+
This pulse pounding, gravel eating beast is the ultimate in excess. Loaded with overwhelming power and rad features like a steering damper, puncture proof tires, and a 3.5 TFT screen, the Blade GT+ is truly the ultimate scooter.
Ditch the zero
The Nanrobot d6+ 3.0
The Nanrobot D6+ 3.0 packs everything you could want into impeccable design. Deisgned for the rider looking for an absolute tank with jungle cat like agility, the D6+ 3.0 has it all and more.
Compact and blazing fast
Blade mini pro+
Don't let the name fool you, the Blade Mini Pro + (Rydology Edition) will eat the VSETT 9+ alive. Packed with insane performance like dual 800W motors (not 500w like the other guys) and a larger 48V 21ah battery, this compact cruiser can really tear it up.
be even more radical with upgrades
View all
Taking over the US Late April 2023