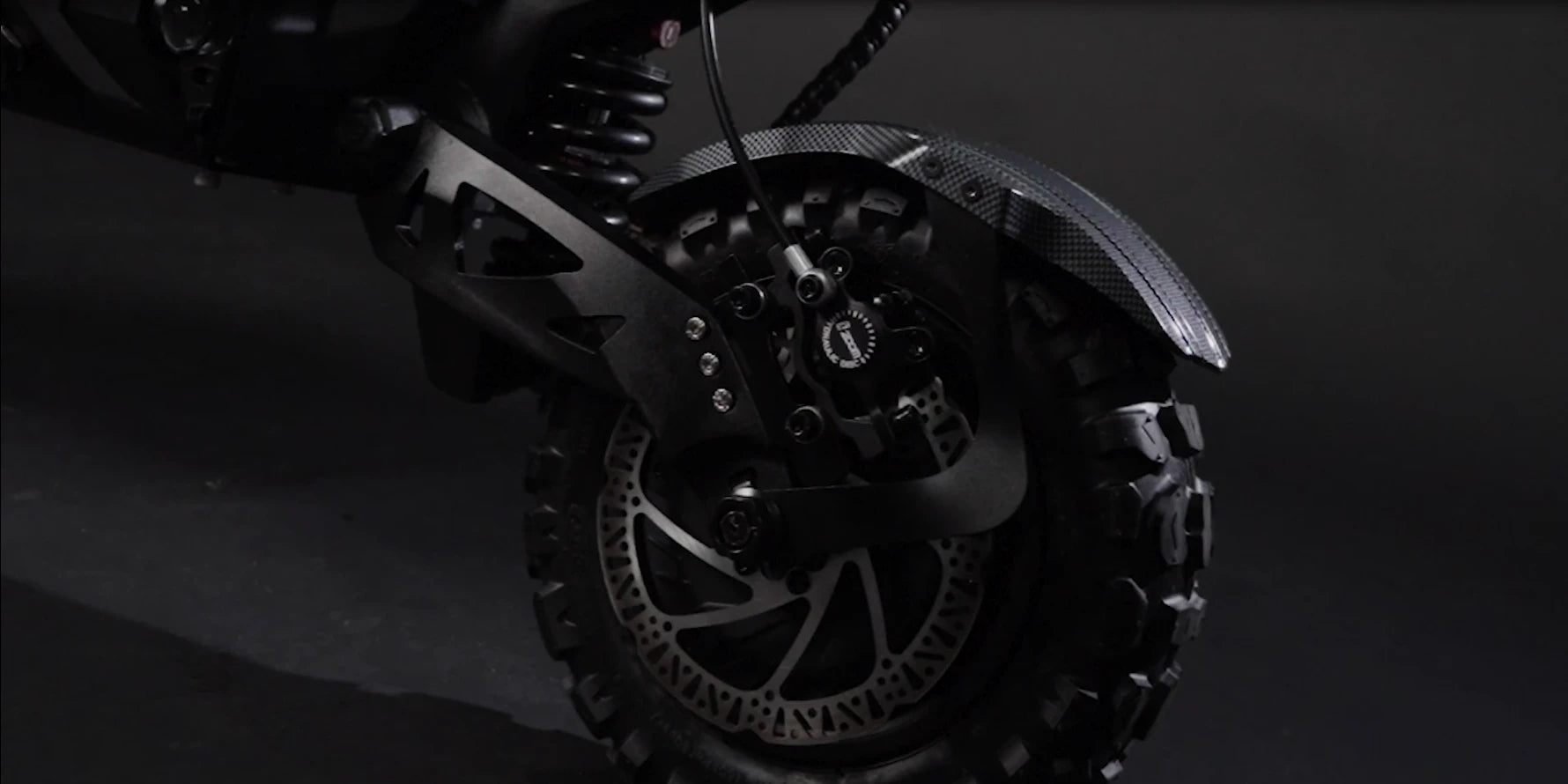 Teverun Electric Scooters
Experience the future of speed and style with Teverun. If high-performance had a name, it would be Teverun! Their cutting-edge, all-terrain electric scooters are a harmonious blend of power and elegance, setting the benchmark for the future of transportation. Experience elegant engineering and raw power with the Blade GT+, Blade Mini Pro and Fighter 11+.
Get ready for an electrifying journey as our scooters unleash breathtaking speeds ranging from 25-55mph – it's like riding on a bolt of lightning! Teverun's unwavering commitment to durability guarantees you a safe and stylish ride. Elevate your journey, embrace the sleek design, and stay on the forefront of the latest in electric scooter technology. Teverun is your gateway to high-performance excitement!