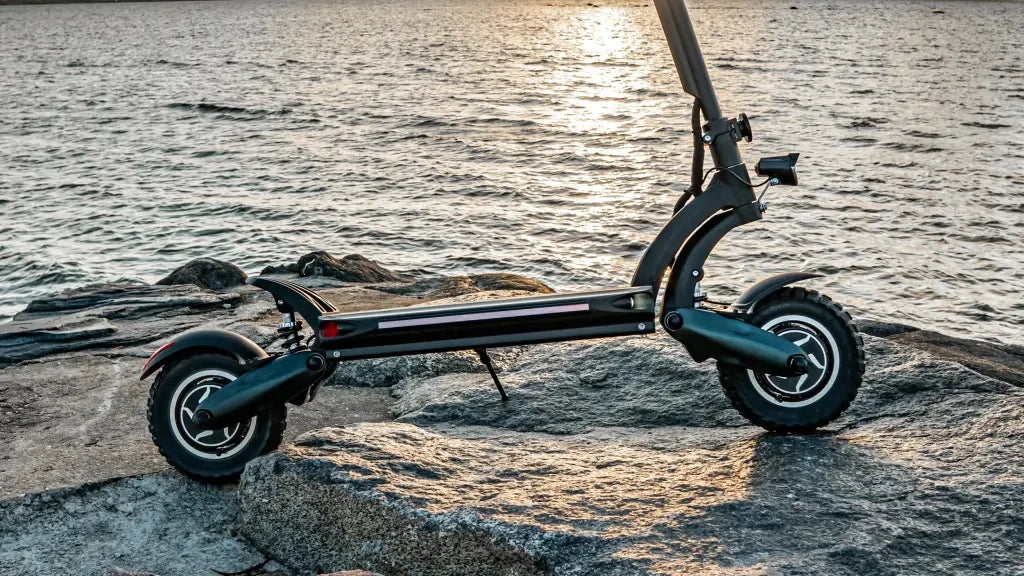 Nanrobot Electric Scooters
Nanrobot electric scooters redefine high-performance electric mobility with unparalleled excellence! Get ready to supercharge your ride with the incredible Nanrobot D6+ and the electrifying Nanrobot Lightning!
Forget about the limitations of traditional electric scooters with their measly 15-20 mile ranges. Nanrobot takes it to the next level by pushing the boundaries of range and performance. With flagship models like the D6+ and D4+, Nanrobot proudly caters to riders who crave the ultimate thrill of full-suspension scooters. Experience the ride of your life, with smoother turns, all-terrain dominance, and the promise of endless adventure!